Flamingos Flowers Los Angeles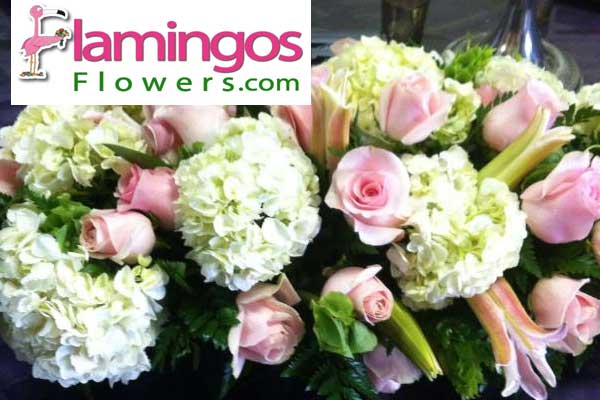 Flamingo's Flower
Flamingos Flower shop is located in the heart of Los Angeles, CA. One of the best florist in Los Angeles area. Offers same day flower delivery in Los Angeles, CA area.
Products :
Get well flower, gift basket, Mother's Day flowers, Valentine's day, New baby, birthday flowers.
Services :
Same day flower delivery
Buy Flowers :
Flamingo's Flower shop accepts orders online or in-store.
Address :
Flamingo's Flower
825 San Pedro St. Unit 115 Los Angeles, CA 90014
Phone : (213) 258-2109
Shop Hours :
Mon-Fri : 6:00am to 4:00pm
Sat : 6:00am to 4:00pm
Sun : 6:00am to 12:00pm
Website : flamingosflower.com