Christine's Flowers SF
Family owned and operated local florist and online flower delivery in San Francisco located at 250 Montgomery Street. Serving Financial District and greater San Francisco area since 1989. Christine's Flowers delivers freshest local flowers, imported roses and living plants to the SF Financial District (ZIP codes 94104, 94108, 94111 and 94133) and the greater San Francisco area.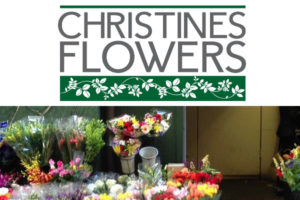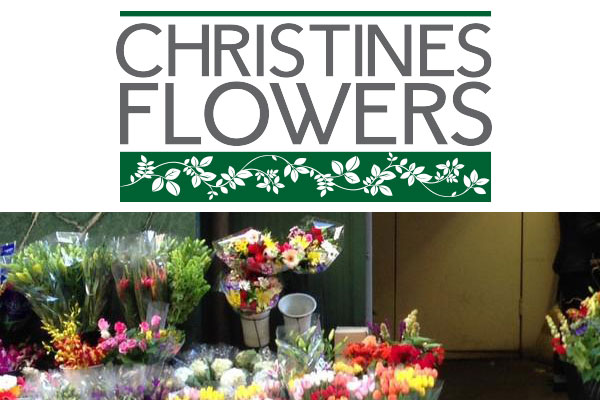 Shop Type : Online and In-Store.
Products :
Domestic Roses Bouquet
French Tulip
Gladiola Mixed Bouquet
Imported Roses Bouquet
Potted Orchid
Sunflower Mix
Birthday Floral Arrangements
Get Well Floral Arrangements
Graduation Floral Arrangements
Table Centerpiece Floral Arrangements
Services :
Same day delivery
Next day delivery
Delivery Area : Greater San Francisco area.
Address :
Christine's Flowers
250 Montgomery Street, San Francisco, CA 94104
Phone : (415) 989-5450
Opening Hours : 7:00a.m. – 5:00p.m. (Mon – Fri).
Web : christinesflowers-sf.us