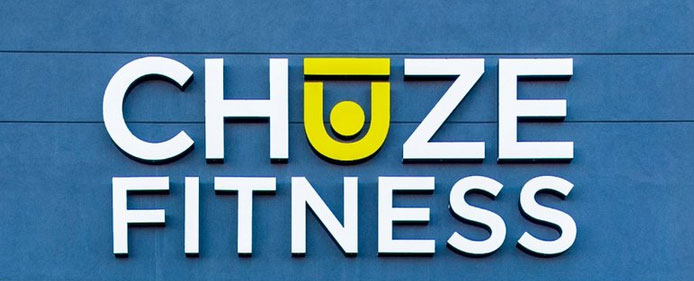 Chuze Fitness
Chuze Fitness Mission Valley. Low cost, high value gym. Offering over 18,000 sq. feet, 30+ weekly fitness classes to choose from, 80+ pieces of cardio equipment, 45+ pieces of strength equipment, an express circuit, plenty of free weights, Hydromassage, tanning, and much more!
Advantages / Facilities :
– Access to Chuze Mission Valley
– 80+ pcs of Cardio Equipment
– 45+ pcs of Strength Equipment
– Free Weights
– Express Circuit
– Smoothie Bar
– Turf Training Area
– Fun Classes
– Tanning
– Hydro Massage
– Infrared Sauna
– Unlimited Guest Privileges
(access may vary by location)
– Monthly Body Composition Analysis by Inbody
– Access to 'The Studio'
(Hot Yoga, Barre, and more!)
Membership Plans : Join here.
Address :
Chuze Fitness – Mission Valley
1233 Camino del Rio S
San Diego, California 92108
Phone : +1 619-297-7000
Opening Hours :
Mon : 5:00 AM – 12:00 AM
Tuesday : 5:00 AM – 12:00 AM
Wednesday : 5:00 AM – 12:00 AM
Thursday : 5:00 AM – 12:00 AM
Friday : 5:00 AM – 10:00 PM
Saturday : 6:00 AM – 8:00 PM
Sunday : 6:00 AM – 8:00 PM
Website : chuzefitness.com | Facebook | Twitter | Instagram | Youtube