Clover and Branch Florist – San Luis Obispo
Clover & Branch Design Studio is a popular florist in San Luis Obispo, California. Organic flower delivery San Luis Obispo.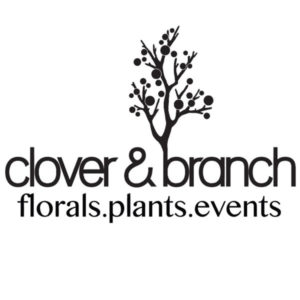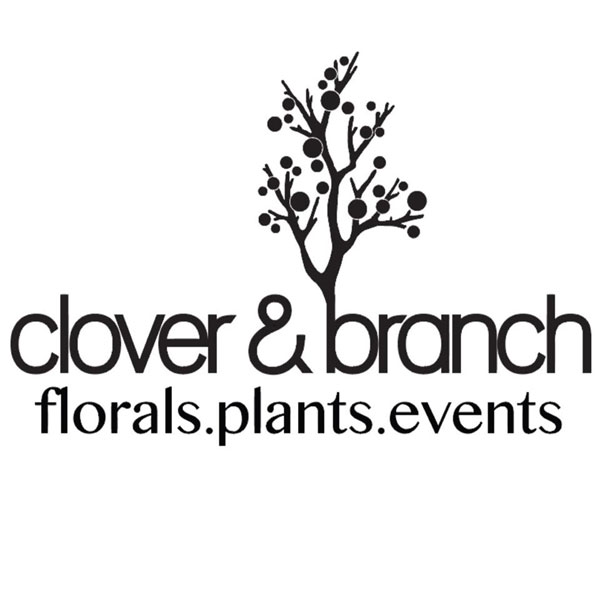 Services :
Clover and Branch florist in San Luis Obispo offering the following services including
– Local Floral Delivery
– full service local business accounts
– Farm Fresh Fridays
– Special Events and Weddings
– floral and botanical styling for commercial photo shoots, engagement shoots, and any creative projects in the San Luis Obispo area.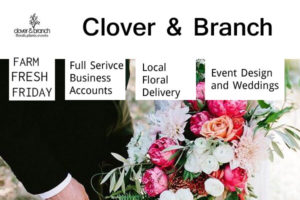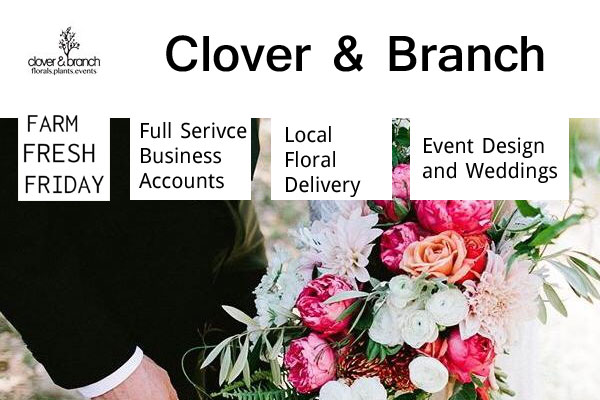 Address :
3021 S Higuera St, San Luis Obispo, CA 93401
Phone : 805.234.1569
Website : cloverandbranch.com | Facebook