Cookies by Design® is a Texas based bakery Chain selling handcrafted cookies in creative arrangements, gift baskets & trays.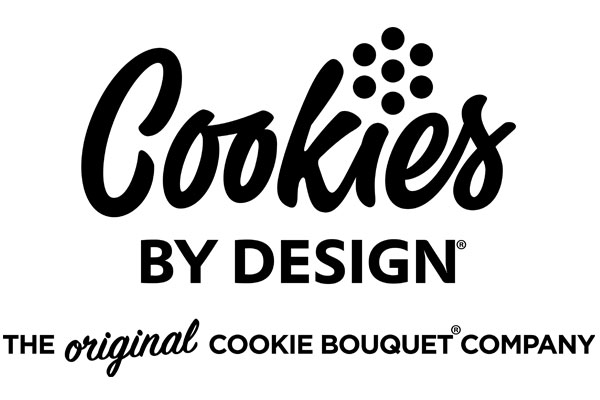 Products :
Arrangements :

Cookie Bouquets
Cookie BouTrays
Cookie Baskets
Build-A-Bear Bouquets
Grand Cookie Bouquets

Specialty Gifts :

Cupcake by Design
Chocolate Truffles
Pro Sports Cookie Gifts
Custom Photo Cookie Gifts
Gourmet Brownies

Specialty Cookies :

Gourmet Cookies
Decorating Kits
Cookie Favors
Cookie Cakes
Cookie Trays
Survival Kits
Gluten Free Gifts

Gifts :

Gifts Under $35
Gifts Under $55
Gifts Under $75
Gifts for Him
Gifts for Her
Gifts for Kids
2 store locations in California : Long Beach and Pleasanton.
Offering creative and tasty gifts for any occasions. After ordering online / in-store, they will bake it, assemble it, and deliver it for you. Stop by Cookies by Design bakery in Long Beach (call 562 961 9161) or Pleasanton (call 925 847 9491) !
Cookies by Design Long Beach California (#184)
Address :
5205-A East Pacific Coast Hwy.
Long Beach, CA 90804
Local: 562-961-9161
Toll-Free: 888-725-8497
Email: [email protected]
Cookies by Design Pleasanton California (#006)
Address :
4247-15 Rosewood Drive
Pleasanton, CA 94588
Local: 925-847-9491
Toll-Free: 800-662-6654
Email: [email protected]
To order online please visit website @ www.cookiesbydesign.com