Easy as 1,2,3 Driving School
Driving school in Van Nuys CA. Located at 14416 Hamlin St Ste 110, Van Nuys, CA 91401, United States. Highly recommended driving school and instructor in Van Nuys, California. DMV license number E4722.
Serving Areas : Altadena, Burbank, Chatsworth, Canoga Park, Eagle Rock, Los Angeles, Hollywood, North Hollywood, Sherman Oaks, Studio City, Encino, Northridge, Woodland Hills and most of Simi Valley.
Packages and Services :
Behind The Wheel
● 1 Hour Drivnig Lesson
$65.00 / hr
● 2 Hours Behind the Wheel
$125.00
● 6 hours of behind the wheel
$279.00
● 6 hours of Behind the Wheel and DMV Test
$399.00
● 10 hours Behind the wheel (Including freeway and canyons)
$465.00
● 20 Hours of Behind the Wheel Lessons (includes freeway and canyons)
$900.00
● Out of Area Charge & Missed Appointment
$45.00
● DMV Service
$145.00
Online Driver Ed
● Online driver education course
Online Driver's Education Class – $11.95
Online Driver's Education Class with 6 hours Behind the Wheel Training – $289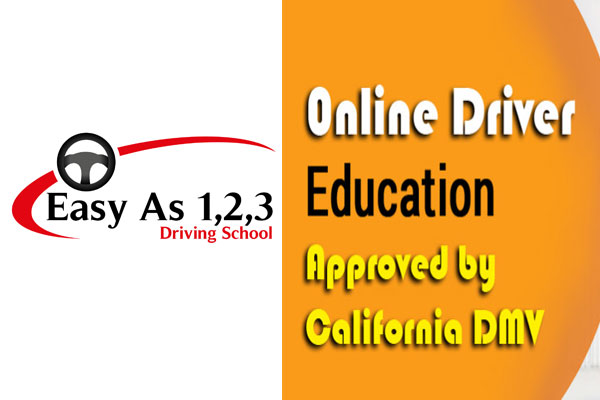 Address :
Easy as 123 Driving School
14416 Hamlin St Ste 110,
Van Nuys, CA 91401, United States.
Business Hours :
Mon – Fri : 9am–5pm
Sat : 8am–2:30pm
Sun : Closed.
Phone : +1 818-718-0123
Email : [email protected]
easyas123drivingschool.com