Founded in 2015, Bay Area-based Imperfect Foods delivering groceries on a mission to fight food waste and build a better food system for everyone. Offer imperfect / ugly (yet delicious, up to a 30% discount price) produce, affordable pantry items, and quality meat and dairy. Imperfect's customizable produce subscription service starts at $15 per week (or every other week) and is currently available in the San Francisco Bay Area, Los Angeles, Portland, and Seattle.
Delivery Areas :
Imperfect Foods delivers most of the United States. Currently, Imperfect produce delivery services are available to most of the West South Central region, Midwest, Northeast and all along the West Coast. Find more Details.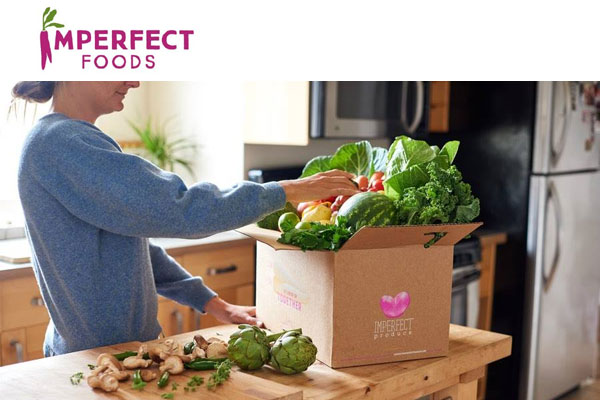 Products :
subscription boxes are –
► Regular Box (Includes fresh, conventional produce. Beginning at $16*)
► Organic Box (Includes organically grown produce. Beginning at $24*)
*No order minimum. Get a little. Or a lot. Flat $4.99 shipping.
🛒 Get deliveries every week, but skip anytime
🛒 Round out your list with a variety of grocery items
🛒 Keep, add, or remove any items. Go ahead, be picky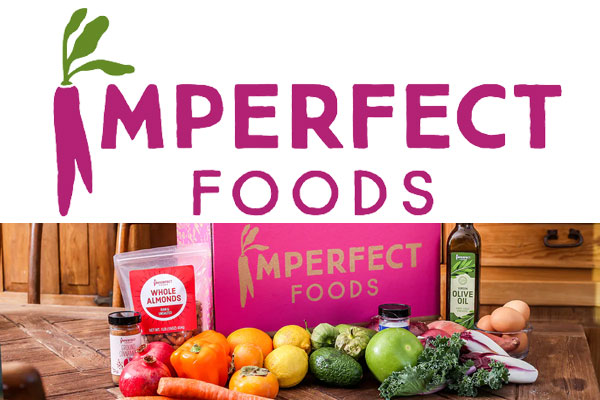 Address :
Imperfect Foods
1616 Donner Ave. San Francisco, CA 94124, USA.
Phone : 510-595-6683
Email : support[at]imperfectfoods.com
[at] = @
Website : www.imperfectfoods.com | Facebook