Introductions By Marsha
Established in 1983, Introductions By Marsha is one of the leading Bay Area matchmaking services offering personal matchmaking and dating services in San Francisco and the surrounding area.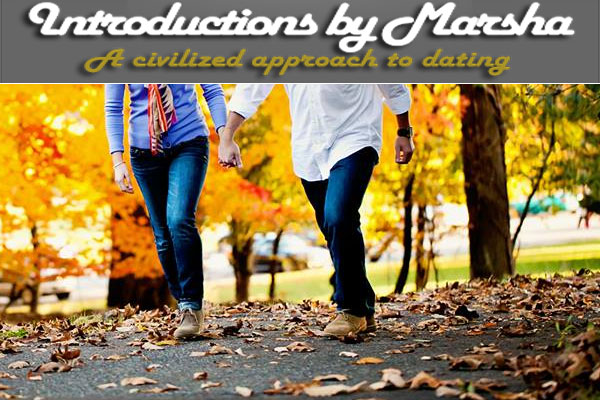 If you are single and are interested in finding quality potential partners, contact Marsha today and get started on the journey of a lifetime.
Services :
Matchmaker
Dating Service
Singles Events
Area Covers :
San Francisco, Silicon Valley, The Greater Bay Area, Orange County.
Address :
Introductions by Marsha
3109 Fillmore Street Suite 202
San Francisco, CA 94123
Phone : (415) 499-1160
Cell : 415-298-5278
Business Hours :
Mon-Thurs (10:00am-5:30pm)
Friday (10:00am-5:00pm)
Evenings and Weekends : By Appointment Only.
Email : marsha.winer[at]gmail.com
[at] = @
Website : matchmakersiliconvalley.com