Jungle Pet Spa Mobile Dog Grooming Los Angeles.
Professional mobile grooming service for your dog (or cat) in the convenience of your home turf, just a phone call away. Serving Beverly Hill, Santa Monica and greater Los Angeles area.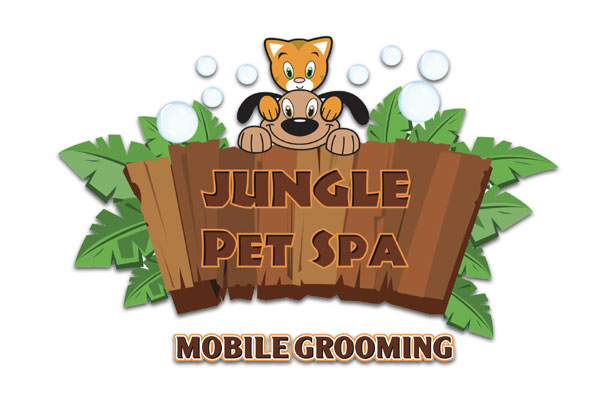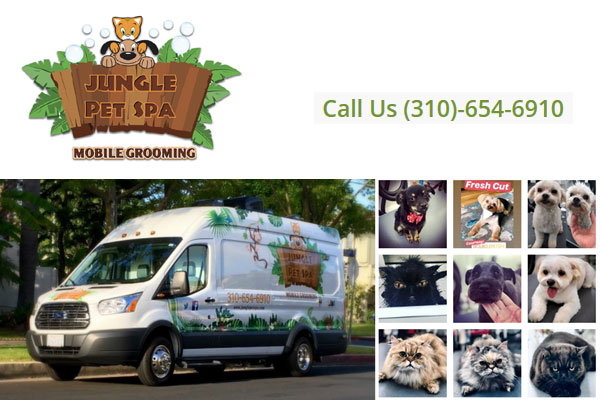 Jungle Pet Spa's mobile grooming facility is fully insulated and climate controlled for the most comfortable atmosphere. With bright LED lighting, a fully adjustable water heater, and an overhead ventilation system; makes it easy and safe grooming for your best friend. Jungle Pet Spa's unique design keeps it's loud equipment (vacuum system, blow dryer, etc.) in a separate room to keep those sensitive ears.
– Expert Pet Trims and Unique Styling's
– Superior Hand Scissoring
– knowledgeable in all breads
– Specializing in giving extra TLC to senior pets, puppies and cats
Phone : (310)-654-6910
Email : [email protected]
Website : junglepetspa.com | Facebook