Los Angeles Web Hosting Company List.
Find Local Web Hosting companies across Los Angeles, California.

Web Hosting Promo Code / Discount ⇒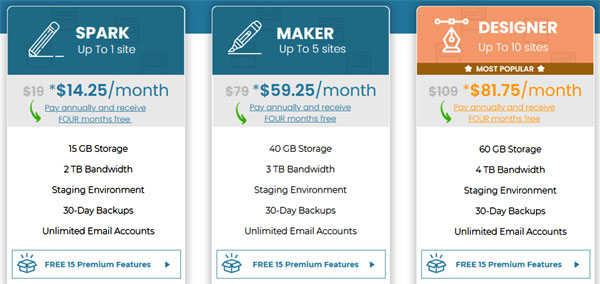 Plans with Pricing
Use Offer Code BUILDNOW to Get 25% Off For Your First 3 Months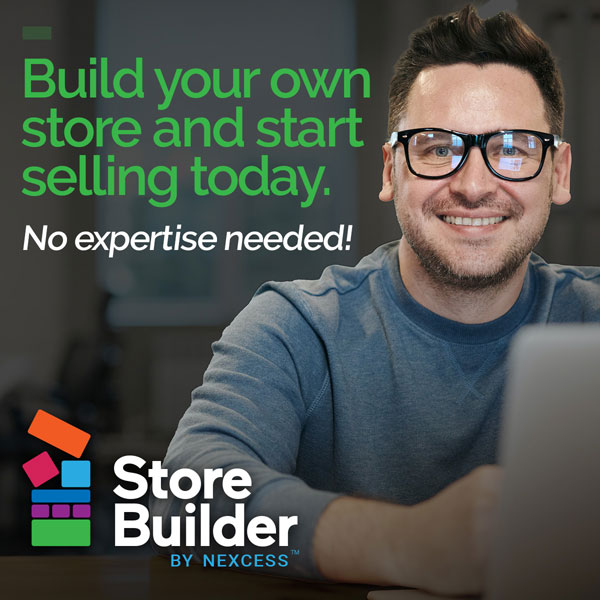 Web Hosting Companies in Los Angeles
QuadraNet, Inc.
Over 80,000 square feet of privately-owned and operated own datacenter space in Los Angeles. Offering colocation, dedicated servers, cloud services, cluster management, and complex hosting solutions.
Address :
530 W 6th Street, Los Angeles, CA 90014
Phone : 1-888-5-QUADRA
Email : [email protected]
Web : www.quadranet.com/
HugeServer Networks LLC.
Premium Dedicated Servers and Colocation services in Los Angeles, CA. Providing reliable and stable internet hosting solutions with its dedicated servers, managed hosting and colocation services since 2008.
Address :
11601 Wilshire Blvd, Ste 500, Los Angeles, California 90025
Phone : +1 213-985-3556
Web : www.hugeserver.com
Power Up Hosting, Inc.
Leading provider of 100% SSD Shared Hosting. Other hosting services are Linux SSD VPS, Windows SSD VPS, Windows VelociRaptor VPS, Dedicated Servers.
Address :
225 S Olive St, Los Angeles, California 90012
Phone : +1 844-687-4678
Web : poweruphosting.com
PhotonVPS
SSD VPS Hosting starting at $5.95 per month. and Cloud Website starting from $4.97 / month. DDoS Protected Cloud Hosting Services. Linux Cloud Server, Forex VPS, Windows VPS.
Address :
611 Wilshire Blvd #300, Los Angeles, California 90017 USA
Phone : +1 800-933-1517
Web : www.photonvps.com
YardVPS
Los Angeles Web Hosting Company offers Semi-managed VPS starting at $7.95
Address :
Profuse Solutions Inc.
611 Wilshire Blvd #300, Los Angeles, CA 90017
Phone : 626.549.2801
Web : www.yardvps.com
DreamHost
Los Angeles Web Hosting Company. Open source cloud hosting platform for individuals, small businesses and developers. Offers Managed WordPress Hosting, Managed VPS Hosting, Dedicated Servers and Domain Name.
Address :
707 Wilshire Blvd, Los Angeles, CA 90017
Phone : +1 714-706-4182
Web : www.dreamhost.com
PhireFast
Website hosting provider based in Los Angeles. Personal Server PRO $5.80/mo. and Enterprise Server PRO $8.30/mo.
Address :
7119 W. Sunset Blvd #122, Los Angeles, CA 90046
Phone : (818) 358-1161
Web : www.phirefast.com
Americaneagle.com – Los Angeles
Over 20+ years of hosting experience. Offers WordPress Hosting, Magento Hosting, Sitefinity Hosting, Sitecore Hosting, Kentico Hosting and Azure Hosting.
Address :
1800 Century Park East, Suite 600, Los Angeles, CA 90067
Phone : +1 (877) 932-6691
Web : www.americaneagle.com
Fouts Ventures LLC.
Offices in CA, IN and NY. Hosting plans are Managed Hosting and Dedicated Hosting.
Address :
3550 Wilshire Blvd, Ste 106, Los Angeles, California 90010
Phone : +1 800-277-5072
Web : www.foutsventures.com
NerdPilots / NerdPilots Hosting
Established in 2017, webdesign and hosting company based in Los Angeles, San Jose, and Seattle. Provide Domain Name Registration, Premium Web Hosting, VPS, Dedicated Server & SSL Certificates service.
Services : Web Development, E-Commerce Development, Mobile Development, Software Integrations, PSD/Sketch to Web Conversions, Magento Migration Service.
Address :
1019 E 4th Place
Los Angeles, CA 90013
Phone : (888) 674-5687
Website : nerdpilots.com
More Hosting Companies :
Reliam Inc., Socalweb LLC., Internap, UnitedLayer LLC.