Real Estate Attorneys in Glendale California
The Law Office of H. Jack Kakoian
Real Estate Law Firm – Contract and Fraud Litigation. Can litigate all real estate matters including breach of contract and fraud litigation.
Practice Areas : Accident, Business Law, Employment, Real Estate.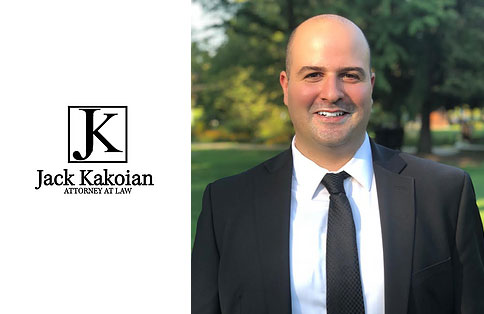 Address :
655 N Central Ave #1700, Glendale,
CA 91203, United States
Phone : +1 877-311-3555
Website : www.mysocalattorney.com
DiJulio Law Group
Real estate attorney in Glendale, California.
Practice Areas : Real Estate Law, Business & Corporate Law, Construction Law, Immigration, Mediation, Environmental Law, Elder Financial Abuse, Family Law.


Address :
330 N Brand Blvd #702, Glendale,
CA 91203, United States
Phone : +1 818-502-1700
Website : www.dijuliolawgroup.com