Seaside Tropical Fish is a tropical fish store in Huntington Beach, California. Located at 21162 Beach Blvd. Huntington Beach, CA 92648.
Seaside Tropical Fish specializes in salt water fish and coral. Feature a 4000 gallon salt water system carrying LPS & SPS corals and everything in between. Also feature an additional 2000 gallon salt water fish system that carries an extensive variety of fish and invertebrates at one time.
Seaside receives new shipments of fish & coral every week so it's selection is always different, making the best tropical fish store in orange county.
Need a specific fish or coral? Seaside takes orders. Orders are usually filled within 1-2 weeks.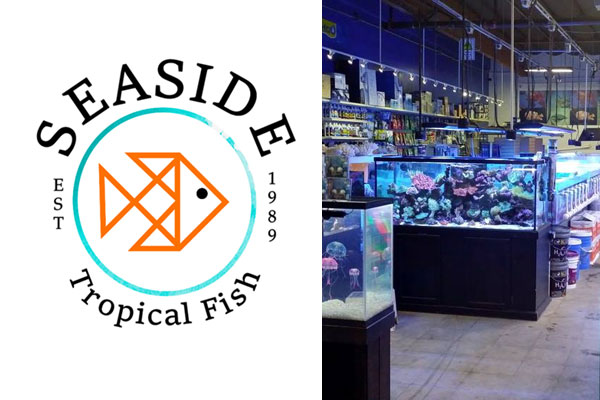 Contact Address :
21162 Beach Blvd, Huntington Beach,
CA 92646, United States
Phone: 714-969-0491
Website : www.seasidetropicalfish.com