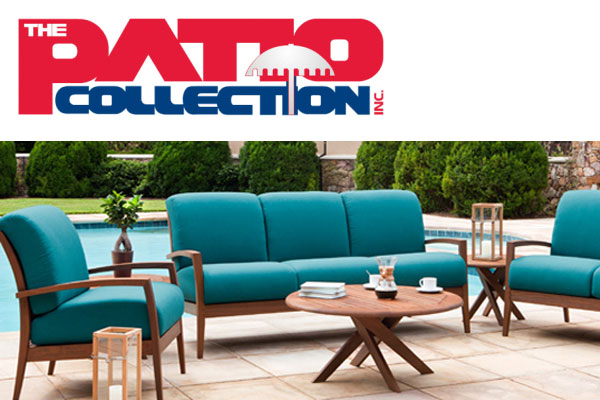 The Patio Collection Inc.
Southern California's Leading Patio and Outdoor Furniture Source.
Located in Southern California but serving everywhere with the most complete and extensive inventory of outdoor patio furniture sets, patio tables and chairs, and garden, pool, and lawn furniture.
Products :
– Patio and outdoor furniture – outdoor and porch swings, outdoor umbrellas, fire pits, hammocks and more.
– Wooden patio furniture,
– All weather wicker patio furniture,
– Resin outdoor furniture,
– Aluminum patio furniture.
Address :
The Patio Collection
7441A Canoga Ave. Canoga Park, CA 91303.
Phone : (818) 772-5100, (888) 407-2846
Open Hours : 10-6 pacific time – Every day.
Website : www.patiocollection.com
▷ Furniture Repair Service in Los Angeles.
▷ Vintage Furniture Stores in Los Angeles.
▷ Los Angeles Mattress Stores List.