Whale Watching Tour Operators in San Diego, California.
Adventure Whale Watching San Diego Tours
Private Whale Watching Tour agency in San Diego CA. Offer Custom, private boat Tours Public Whale Watching, Private Whale Watching.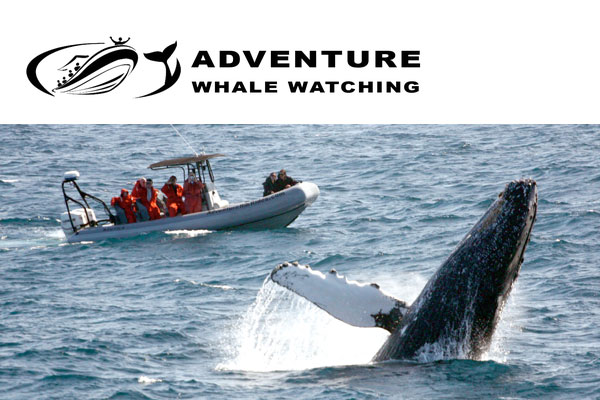 Address : 1380 Harbor Island Dr, San Diego, CA 92101
Phone : (619) 808-2822
Visit Website : adventurewhalewatchingsandiego.com
Gone Whale Watching San Diego
Best Blue Whale Watching in San Diego May-August on our high speed intimate vessels. 6 guest maximum per boat. Featured on National Geographic, Discovery, 60 Minutes, and Good Morning America!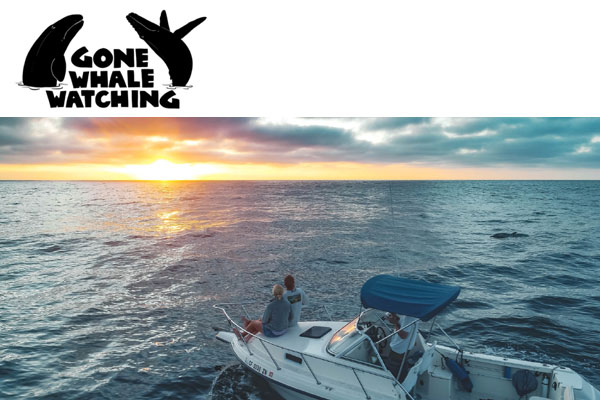 Pick Up Location:
1617 Quivira Rd, San Diego, CA 92109
The dock in front of Sportsmen's Seafood!
Phone : 858-500-2568
Email : [email protected]
Visit Website : www.gonewhalewatching.com
Legacy Whale Watch
Southern California's Legacy Whale Watch tours are located in the iconic Seaforth Landing in the Mission Bay area of San Diego. Offer 3-hour Whale Watching tours, Private Charters and Custom Pacific Wild Life Excursions. Call or book your trip online!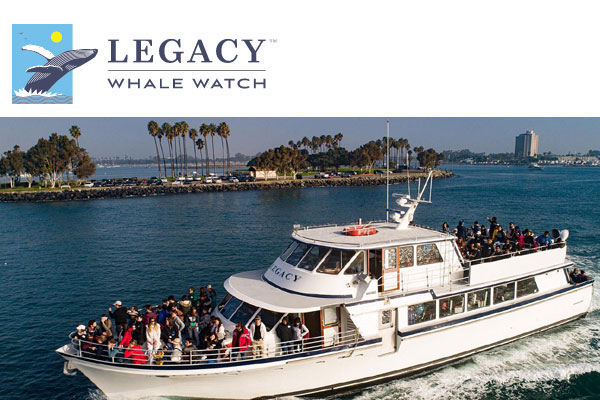 Address : 1717 Quivira Rd, San Diego, CA 92109
Phone : (619) 309-1680
Visit Website : www.sdwhale.com