405 Airport Parking LAX
405 Airport Parking is an off-airport parking facility serving LAX. It is conveniently located just off I-405 on La Cienega Boulevard near Century Boulevard. 405 Parking – LAX Airport Parking offers affordable daily parking rates and complimentary shuttle service to and from LAX.
Advantages :
– indoor/covered and outdoor/rooftop parking
– Camera Surveillance, 24 Hour Security
– Express Luggage Assistance by friendly drivers
– Nearly 500 self-parking spaces
– Complimentary 24/7 round trip shuttle service every 25-30 minutes
– Prepaid / Without prepaid Online Reservation available
– Cheap parking rates
Daily Rates at 405 Airport Parking LAX :
405 Airport Parking Daily Rates*
Parking Available:
Self-parking starting at:
With a prepaid reservation
$7.99
Without a prepaid reservation
$13.20
(* Plus 10% city tax and $1.75 Airport Access Fee)
** Parking is available on a first-come, first-serve basis and is subject to availability.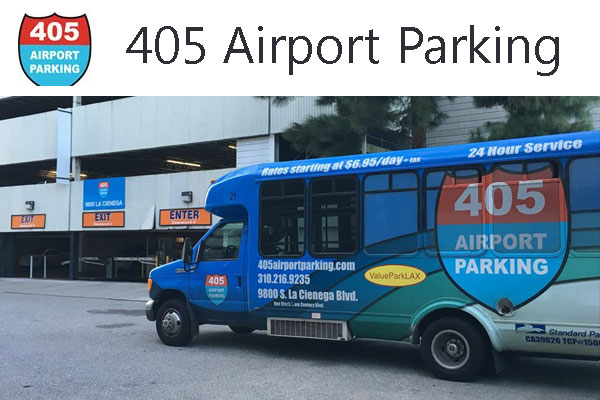 How can you receive a discount on parking ?
Follow 405 Airport Parking's Facebook page where you can get special promotion offers and access codes.
Other Booking Option :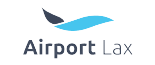 Find, Book And Save On Airport Parking



OR,
Find the cheapest Airport Parking Rates at airportparking.com !
Powered by airportparkingreservations.com
405 Airport Parking LAX EXCLUSIVE DEAL Airport Parking
From $17.25 per day


Address :
9800 South La Cienega Boulevard, Inglewood,
CA 90301, United States.
Phone : +1 310-216-0845
Website : www.405airportparking.com