Value Park Los Angeles LAX Airport Parking
ValuePark LAX is a short term and long term airport parking lot near Los Angeles LAX Airport, California. Convenient and close to the airport, located approx. 4 minutes (1.5 miles) from the LAX International Airport.

Facilities and Services :
– 24/7 Shuttle Service / Free round trip Shuttle
– Pre-paid online reservations
– Without a prepaid reservation
– 24 Hour Lot Attendant
– Covered Parking
– Discounted Rates
– 24 Hour Security
Operating Hours :
Sunday: 24 hours
Monday: 24 hours
Tuesday: 24 hours
Wednesday: 24 hours
Thursday: 24 hours
Friday: 24 hours
Saturday: 24 hours
Shuttle Service at Value Park LAX :
The free shuttle runs every 20-25 minutes.
Call for a shuttle at (310) 216-9235 or text "pick up" with your terminal to (310) 439-5335.
Cancellation Policy :
Flexible. You can cancel the parking reservation any time before the check-in time for a full refund.
Price :
With a prepaid reservation Self-parking starting at $6.99
Without a prepaid reservation Self-parking starting at $16.25
With a prepaid reservation Ground-floor reserved starting at $9.85
Without a prepaid reservation Ground-floor reserved starting at : N/A.
Visit Value Park Los Angeles LAX Airport Parking website for online booking. Online sales powered by SP Plus (SP+).

Value Park LAX EXCLUSIVE DEAL Airport Parking
Find the cheapest Airport Parking Rates at airportparking.com !
Powered by airportparkingreservations.com
$18.35 per day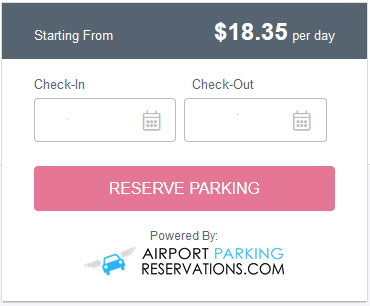 Contact Address :
ValuePark LAX
9920 S. La Cienega Blvd.,
Inglewood, CA 90301, United States.
Online reservation : (866)330-7275
Shuttle dispatch service : 310.216.0845
Or
text "pick up" with your terminal number to 310.439.5335.
Website : www.valueparklax.com