Foodflo Los Angeles Vegan Meal Delivery. Everything is hand-made, fresh, never frozen.
Foodflo is Los Angeles' premiere French chef driven meal delivery & health coaching service, featuring healthy alkaline, gluten-free, non-GMO, locally sourced plant-based offerings. Serve all of California, and some metropolitan areas of Nevada & Arizona.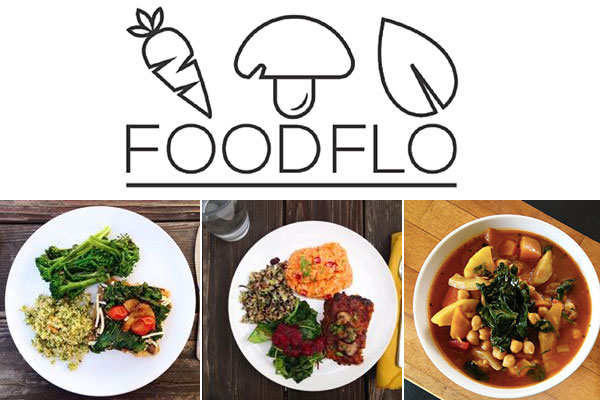 Menu :
► SOUP + SIDE SALADS
(Red Lentil Dhal with Greens), (Vegetable Salad), (Pickled Radishes).
► ENTRÉES + SIDES
(Tex Mex Burgers with Mole Sauce // Vegetables with herb Pesto), (Mung Bean Loaf with Curry Sauce // Roasted Vegetables), (Vegetables & Nuts/ Mixed Rice Pilaf with Brunoise).
► ADD-ONS : Lemon Mousse, Vanilla Chia Pudding, Rose Potion #1, Breakfast + Snack Granola Package, Breakfast Granola (Coconut Maple).
Services :
► Food Delivery
► Cooking Classes
► Health Coaching services
Address :
Foodflo
North Hollywood, Los Angeles, CA 90039
Email : [email protected]
Phone : 323-644-8100
Website : www.foodflo.com | Facebook