Revival Furniture Los Angeles
Revival Furniture hours, location, products and services.

Revival Furniture
Vintage furniture store in Los Angeles, California. Revamped, revitalized vintage furniture at lowest possible prices in town!
Products :
vintage furniture
vintage rugs
vintage decor
vintage jewelry
Address :
181 N Avenue 21, Los Angeles, California 90031
Phone : +1 323-222-6069
Opening Hours :
Thu-Sun : 10:00 am – 5:00 pm

Find latest Facebook updates : Revival Furniture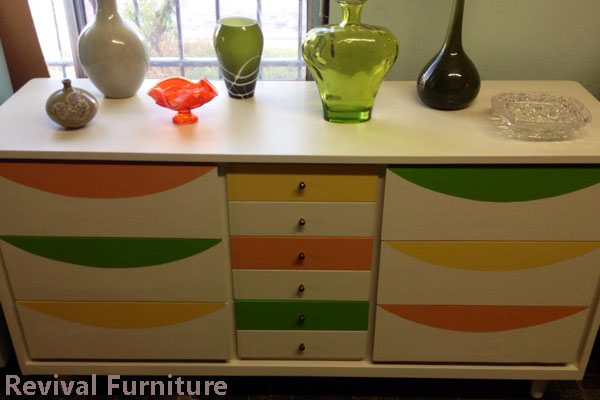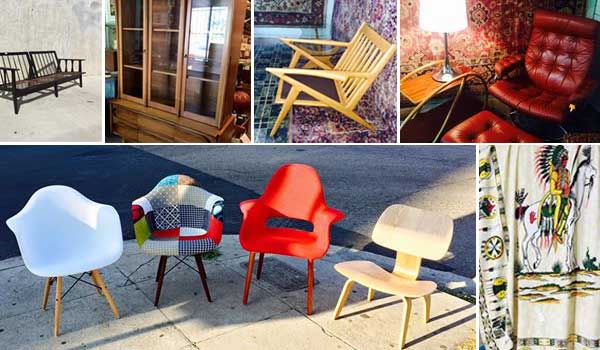 ▷ Vintage furniture : Revival Furniture | Olde Good Things.
▷ Brand new furniture companies in Los Angeles :
H.D. Buttercup, LA Furniture Store, Hammer and Spear, De JONG & Co., Studio M.F.E.O, Ligne Roset LA, DAF House, vvoods, Bulkea.com, Dearden's, Ashley HomeStore, Macy's, Blueprint, Reeds Furniture, Rapport Furniture, Affordable Furniture, 6 Plus Custom Furniture,
Acme Furniture, Alpine Furniture, MuuDuu Furniture, McGuire, Baker Furniture, Modani Furniture, WITFORD.
▷ Online only furniture companies in Los Angeles :
EBudget Furniture
▷ Furniture Repair Service in Los Angeles.
▷ Vintage Furniture Stores in Los Angeles.
▷ Los Angeles Mattress Stores List.